Meet The Team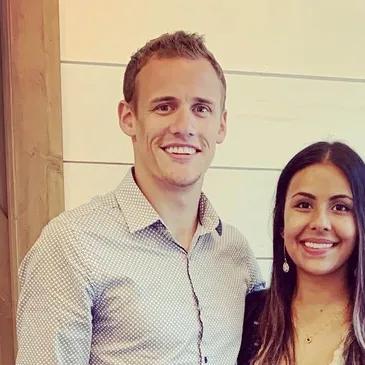 Tyler comes from a long family history of automotive professionals. He has a passion for everything cars and enjoys his hobbies which include working on his modified Toyota Supra or offroading with friends. He recognizes the importance of customer service and will not let you leave unsatisfied with your purchase.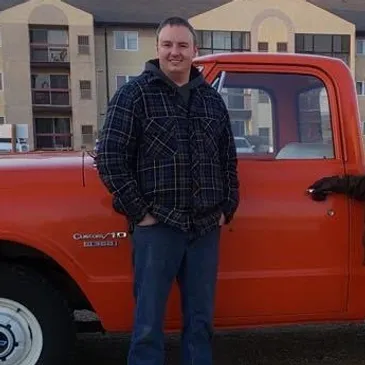 Josh had spent years working on vehicles before ultimately shifting his focus to managing a shop full of capable mechanics. He enjoys a challenge and will stop at nothing to solve your automotive troubles. When he isn't working he enjoys wrenching on his project truck which is a 70's Chevy C10.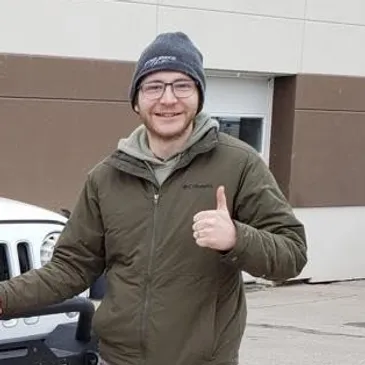 My approach with assisting clients is much different than most. I start my day by reading "Car and Driver", "Motortrend" among other publications to better educate myself on vehicles of the past, present and future. I use my product knowledge to best inform the customer on what kind of vehicle best suites their budget, lifestyle and personal taste. No sales gimmicks or wacky waveable inflatable arm flailing tube men. Just an honest upfront unbiased opinions on what will best fits you and your family. -Kyle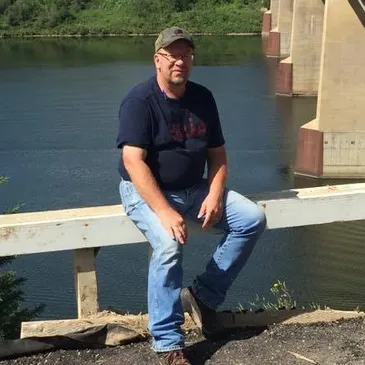 Andy is a natural when it comes to dealing with customers, he will always take the time to listen to your concerns, and make sure you feel respected and understood. He brings to Stone Bridge Auto previous customer service experience from his days at Fairway Ford. He has enjoyed a long and happy marriage with his wife, who is also his best friend. He enjoys country living and is passionate for horses, german shepherds, and the outdoor lifestyle.
---
Staff Photo Summer 2020